>

>

>

>

>

Product Launch Management
Take charge of your SAP launch process.
If your launch processes are organized chaos, Winshuttle can help. We provide the software and expertise to transform this chaos into streamlined, digitized processes.
Be more predictable
We help you build efficient, dependable processes so you can plan your resources and have confidence that you'll meet launch dates.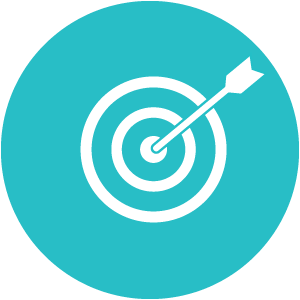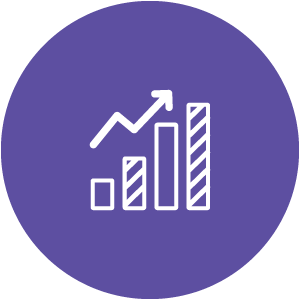 Scale up, without working weekends
Net new products, formulation changes, labeling and packaging updates. The scale of work is unprecedented and growing. With efficient, digitized processes, your team can keep up with demand for new products without working crazy hours. That means less 'headless chicken mode,' less burnout and happier people.
Easily create different processes
Need to tweak your launch process by region, or create a process for a simple label change? Winshuttle provides easy-to-use tools so your team can map out new processes, without having to get into the long IT queue for help.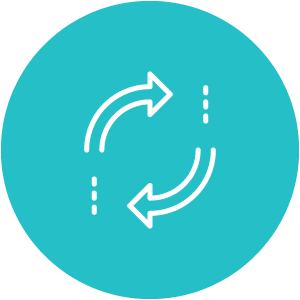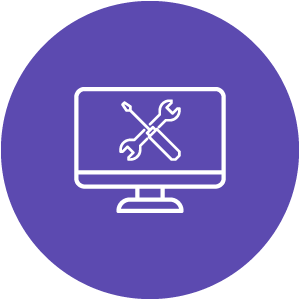 Don't let critical tasks fall through the cracks
Each new product launch is complex with a ton of moving parts, so it's not surprising that sometimes the ball gets dropped. Digitize your process with Winshuttle and keep track of all your critical tasks, such as artwork creation and sourcing new ingredients—in addition to getting essential product data into your systems.
See what's happening and stay on track
If you're spending hours each day tracking down the status of each launch, and searching to find the cause of bottlenecks, we have the solution.
We'll help you build dashboards that show where each launch is at, and give you the power to drill down into the details to find problem areas and reallocate resources to meet deadlines.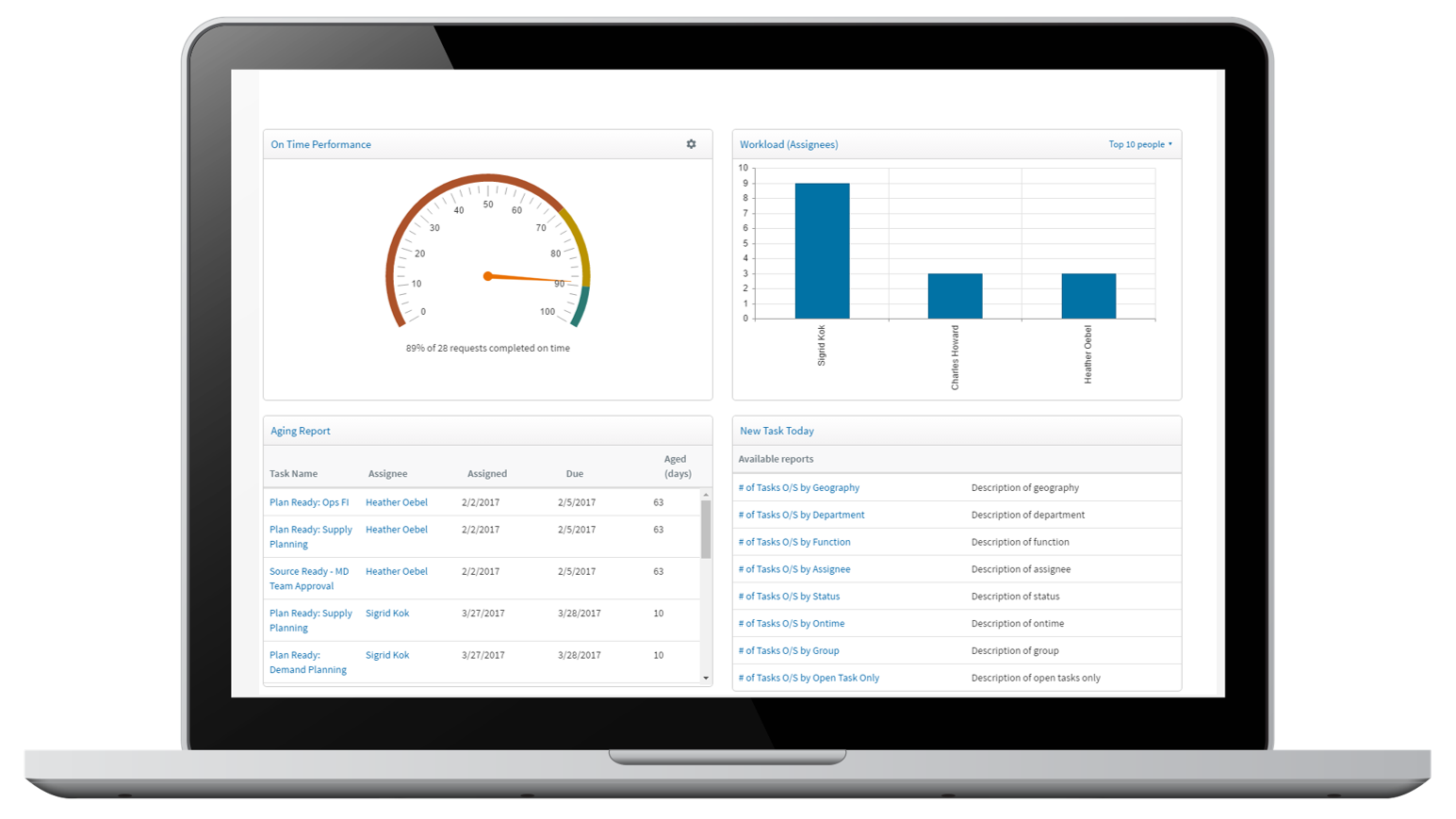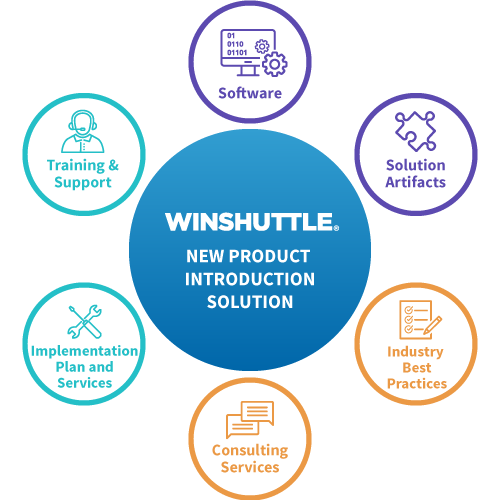 What's included
Winshuttle's New Product Introduction solution is more than just software. We come to the table with expert professional services and industry best practices to get you on the fast track to speedier, more successful product launches.