>

>

>

>

>

Master Data Management
Ensure your team is not the bottleneck.
The business needs to launch new products at unprecedented scale and speed—collecting and posting new SAP product data shouldn't be the bottleneck in the process. Winshuttle provides the software and expertise you need to automate and streamline data collection so that you can meet your SLAs and keep launches on track.
Get visibility into the data collection process
When time is of the essence, your team needs to know exact process status. Is someone in the business holding things up, or is data ready to be reviewed by the master data team?
Winshuttle helps you build dashboards that give you an at-a-glance view of your process and drill-down capabilities to quickly find problem areas so you can take action to meet your deadlines.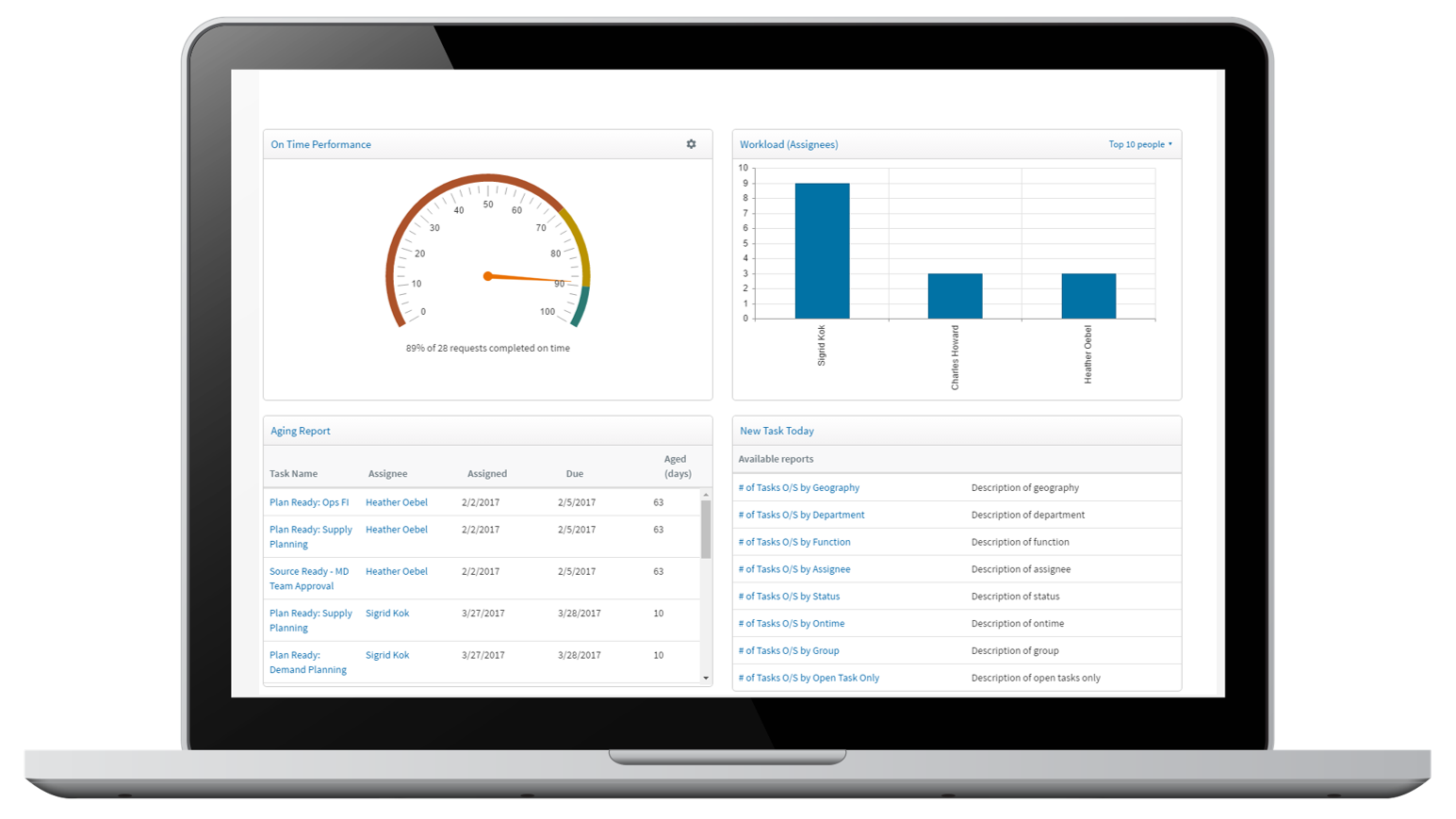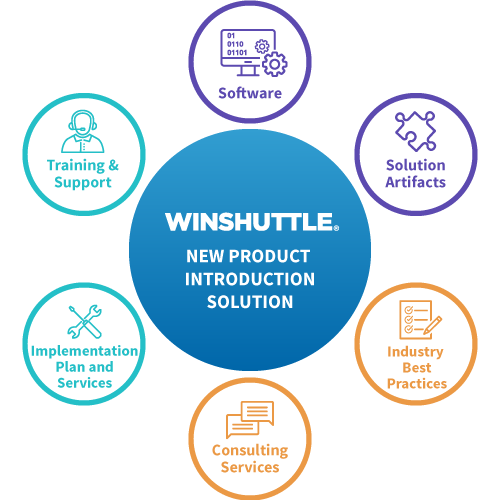 What's included
Winshuttle's New Product Introduction solution is more than just software. We come to the table with expert professional services and industry best practices to help you quickly automate and optimize the collection of new product master data.