Without a tool to automate the process, experienced, skilled VC resources are required to perform the manual and often time-consuming transport every time product or process information is edited or new products are introduced.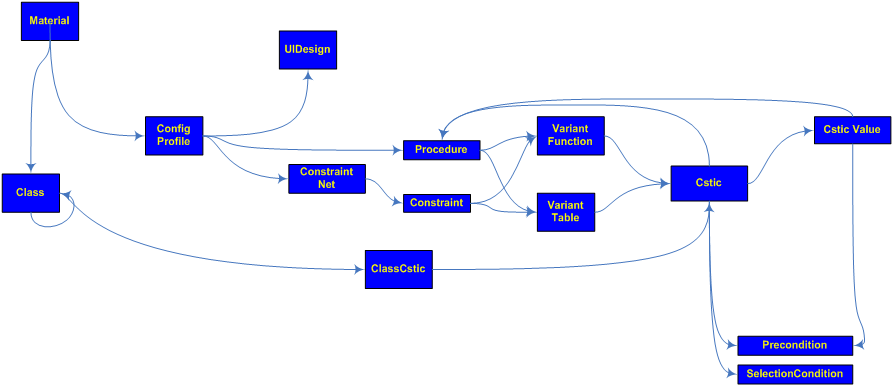 In practice, this means larger queuing of updates between development, testing and production stages; less granular testing of new information; longer times between effective releases of new or revised product information to production deployment and an overall process severely constrained by the availability of hard-to-find resources. 
Perhaps this is why many companies make changes to production and avoid the transport of VC models. We, however, recommend a better practice of using a Gold Client and Production at a minimum. 
One of latest application within the Avenue Managing VC suite of tools to help SAP VC Modelers and VC Teams to move models easier. Avenue i2i (Instance 2 Instance) will improve your productivity and eliminate the headache of granular moves of a VC knowledge base. Now product models can be moved or transported by selecting a source model and selecting a target location and let Avenue i2i do the work for you. There is no longer a need to have an expert perform the move. Avenue i2i is now available as a standalone application in two versions: Avenue i2i and Avenue i2i Pro.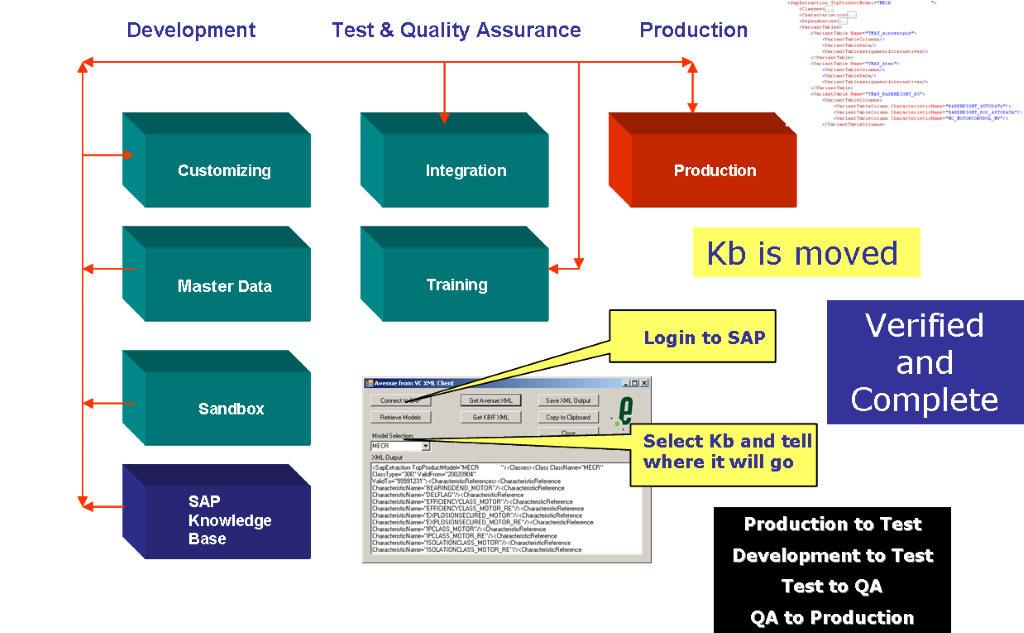 The diagram illustrates a selection screen that is not the production version.
Both Avenue i2i solutions transfer a SAP VC Knowledge Base from one client in ECC and replaces the model in another. While this function can be accomplished by ALE, ALE is still a manual and painstaking effort. You may have already discovered that the various relationships between entities make the job difficult because if you send a characteristic prior to the dependency allocated to it, the transfer will fail. This effect is seen throughout the knowledge base. 
Avenue i2i understands all the inter-relationships and moves objects in the correct sequence. The effort to transport a knowledge base is reduced from hours or days to minutes.  
Contact Us Today